People often wonder, "Why do cats stop eating?" If a cat stops eating, this could be an indication that they are sick. This is something people need to pay attention to, as it could become a bigger issue over time. There are some steps you can take to help get your cat eating normally again.
Most people are surprised to learn that cats can stop eating and lose weight without any warning signs. In some cases, this can be a sign that something is wrong with your cat's health. In this article, we'll take a look at some of the most common reasons why cats stop eating, and what you can do to help get them back on track. So if your cat has been refusing food lately, keep reading for some helpful tips.
Why It's a Problem If Your Cat Stops Eating?
If your cat stops eating, it's a problem for a few reasons. First, cats are obligate carnivores, which means that they require animal protein to survive. A lack of animal protein can lead to serious health problems for your cat. Second, if your cat stops eating, it will lose weight and may eventually become malnourished. An inability to eat can also be a sign of an underlying health problem, so it's important to take your cat to the vet if it stops eating.
Health Issues That Cause a Cat to Stop Eating:
There are a variety of health issues that can cause a cat to stop eating. Some common causes include:
Inflammatory bowel disease
Intestinal parasites
Pancreatitis
Liver disease
Kidney disease
Cancer
Food Issues That Cause a Cat to Stop Eating:
Cats that stop eating can be due to many food-related issues, such as allergies, intolerance, obesity, dental problems, and more. It is important to keep a close eye on your cat's weight and caloric intake; cats that are not eating enough can quickly become obese or malnourished. Consult with your veterinarian about creating a nutritionally balanced diet for your feline friend.
How to Get Your Cat to Eat?
There are a few ways to get your cat to eat. You can try warming up their food or serving it with a little fish oil or broth. Some people also suggest sprinkling healthy, high-fat foods like canned tuna or cooked chicken on top of their regular food. And finally, you can always try tempting them with a little piece of cheese or some other favorite treat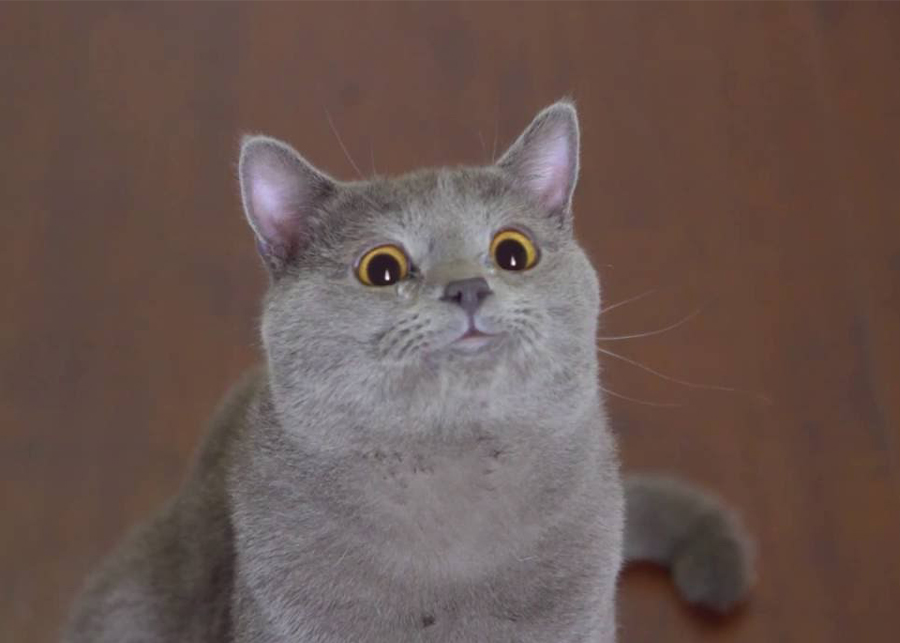 How long can a cat not eat?
A cat can survive for up to two weeks without eating, according to the ASPCA. However, this is not a healthy practice and pet parents should consult their veterinarian if their cat stops eating for more than a day or two. Additionally, elderly cats or those with health conditions may not be able to tolerate long periods without food and may need to be seen by a vet sooner.
F.A.Q
When should I worry about my cat not eating?
Healthy adult cats should be eating every day to maintain their health. If you notice your cat isn't eating at all, it's a sign that there could be something wrong. Unfortunately, sometimes the only cure is a trip to the vet. Try not to wait too long before seeing if there is a problem that can be treated.
How long can my cat go without eating?
Though it is unlikely that a cat would last more than three days without food, it is possible. Even in the wild, cats can go several days without eating. Whether you're on vacation or away at work during the weekend, your cat's automatic feeder will send them the nutrition they need to survive while you are away.